Graduate Highlight: Cathryn Core

Meet Cathryn Core, a UL Lafayette graduate student who graduated with her Master of Architecture degree in May 2016 and was named the Outstanding Master's Graduate for the College of the Arts. She earned her Bachelor of Arts in English Literature at LSU in 2011, and her Bachelor of Science in Architectural Studies from UL Lafayette in 2014. She was able to pursue her degree through one of the School of Architecture and Design's tracks for students who have undergraduate degrees from fields outside of architecture.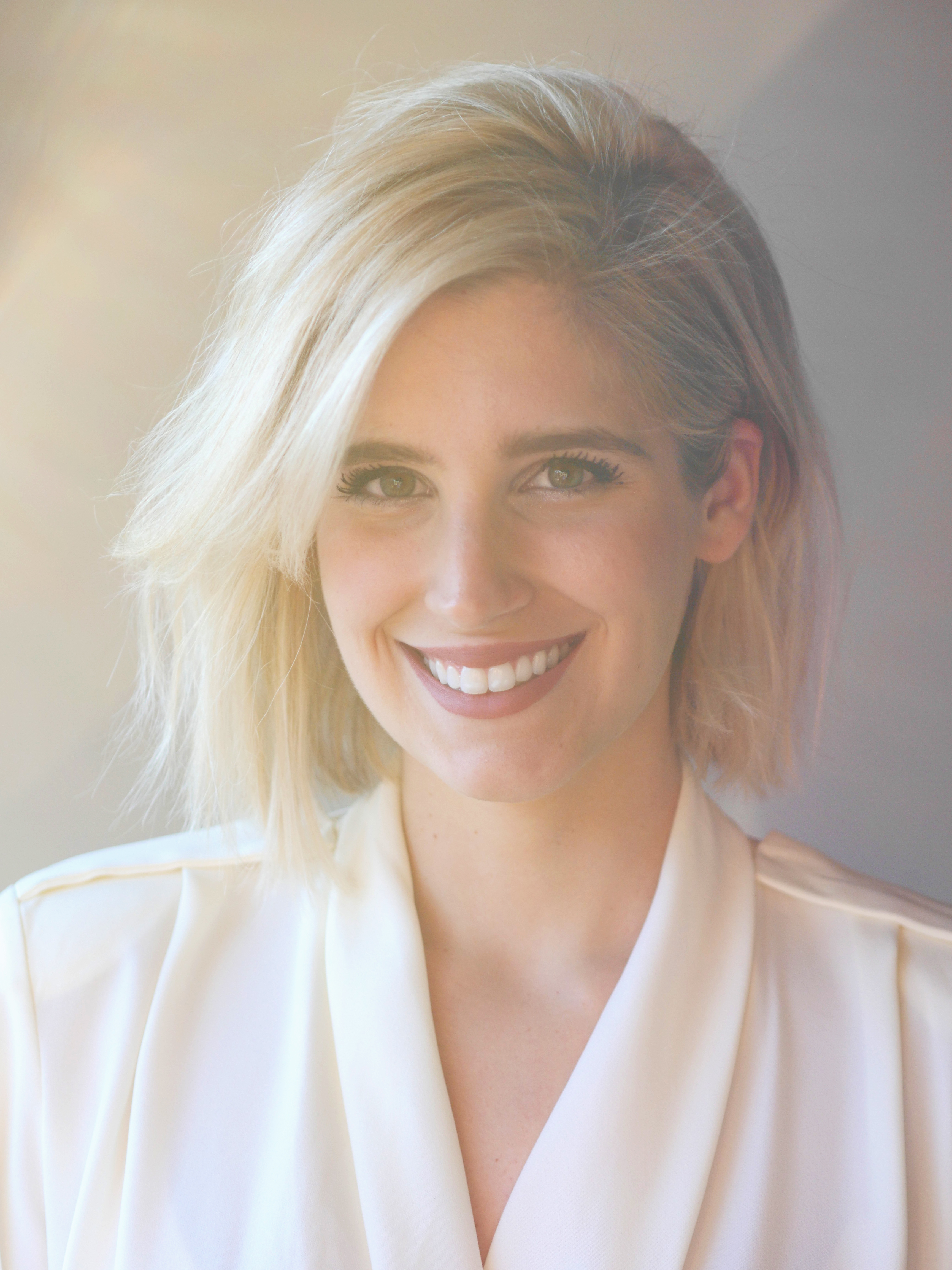 Why did you choose UL Lafayette's Master of Architecture program?
I was actually double majoring in English and architecture at LSU and was persuaded to come in and observe an architecture class at UL Lafayette. I originally only planned on being there for a few hours, but the class blew my mind; it was so incredible. They were talking concepts like jazz and poetry, for example, and translating them into physical form with models. I came with the intention of observing the class as a courtesy, but then left with this whole new master plan for my life.

Graduate school is such a great place to grow your own ideas, and to grow yourself. I definitely recommend just jumping in if you find a program that you love.

Why did you choose a graduate degree in architecture?
In order to become a licensed architect, the National Architecture Accrediting Board (NAAB) requires a master's degree from an accredited university, and I also was looking forward to the highly individualized experience of graduate school.

What do you plan to do with your degree?
I intend to become a licensed architect and would like to work at an architecture firm but also contribute to an architectural journal or magazine as a writer.

What do you like most about being a graduate student at UL Lafayette?
The professors are just absolutely outstanding. They are available 24 hours a day. They understand that creativity doesn't sleep. In graduate school with smaller classes and more one-on-one relations, they are your friends, your mentors; they're going to challenge you, they're going to push you (out the window) to grasp onto something and figure out your direction. It's just fantastic. The faculty is amazing.

What new opportunities have you been exposed to inside or outside of the classroom?
As part of my thesis project, I was able to build an architectural installation in my own hometown of Crowley, LA at Levy Park. It was a wholly engaging process, from the conception and formation of ideas on architecture, to presenting my concepts to the city council and receiving permissions from the city for the installation build, to the gathering of materials and the build itself – which I was able to do with my own two hands (along with the help of my family, friends and educators, of course). Seeing people utilizing my work on a daily basis has been one of the most exciting and rewarding parts of all. Whether it's children playing, someone reading a book, having a conversation or a picnic—I'm so happy the architecture I created has contributed to bringing people to the park and bringing people of my community together, and I couldn't have done it without applying the knowledge and skills I have acquired through my education in the School of Architecture and Design.
I had an assistantship for my first three semesters, and I am now interning for a professor in the school of Architecture and Design.

My graduate assistantship has provided opportunities for several projects. I began working as a GA on a large-scale project with the Coastal Community Resilience Studio, which is part of the School of Architecture and Design, in conjunction with the Regional Application Center.

I was part of a transdisciplinary team that included geosciences, sociology, and architecture, and a major component of our project was to create a lasting legacy for the client. We were looking at the geomorphology of the landscape to predict potential detriment to the site in the future, and to plan and propose strategies to ensure the site's sustainability and success for 100+ years from now.

One of the best parts about that project was not only visiting the site, which was a beautiful space, but getting to go out on a regular basis. We had a satellite office, so we had access to the site whenever we needed. I was also exposed to a number of technologies, such as Geospatial Information Systems Technology and Terrestrial Photogrammetry, and we were able to use and implement these programs and systems on the site.
In my last semester as a GA, I was involved in another transdisciplinary project with the Coastal Community Resilience Studio and the School of Geosciences on a National Science Foundation Water Sustainability and Climate Project, which pertains to surface water management to counterbalance groundwater withdrawals. It was rooted in systems analysis, resiliency, transformability, and adaptive management—so, again, being a part of the transdisciplinary team and understanding the view of landscape and climate through the lens of different disciplines was important—because in a regular studio environment it's oftentimes architecture students being taught by architects, so there's a really specific focus. As a part of a transdisciplinary team, everyone brings in his or her individual specialty. It's cool to see the spectrum of perspectives.

I worked as an intern on the I-49 Lafayette Connector Project, which had also been a really immersive experience. I interacted with the real project team and learned about all the moving parts involved on a large-scale infrastructural project. I've been exposed to the collaborative decision-making process, which is really heavily involved with the public—that component has opened my eyes to the absolute importance of community input and involvement in the design process, because no one knows these neighborhoods better than the people who actually live there.

What would you recommend to undergraduate students who are interested in applying?
Contact any professor—every one is really enthusiastic about their students. Any professor would be excited to hear from a prospective student. Check the program out and sit in on the studio like I was able to do and have your mind blown. Immediately, especially in the architecture field, you'll know whether you should be there or you shouldn't at the time—it's something that requires a lot of time and passion and late nights.

Learn more about UL Lafayette's Master of Architecture program >>