SoAD Students are Awarded Inaugural Leaf Awards
Tue, 04/04/2023 - 7:54am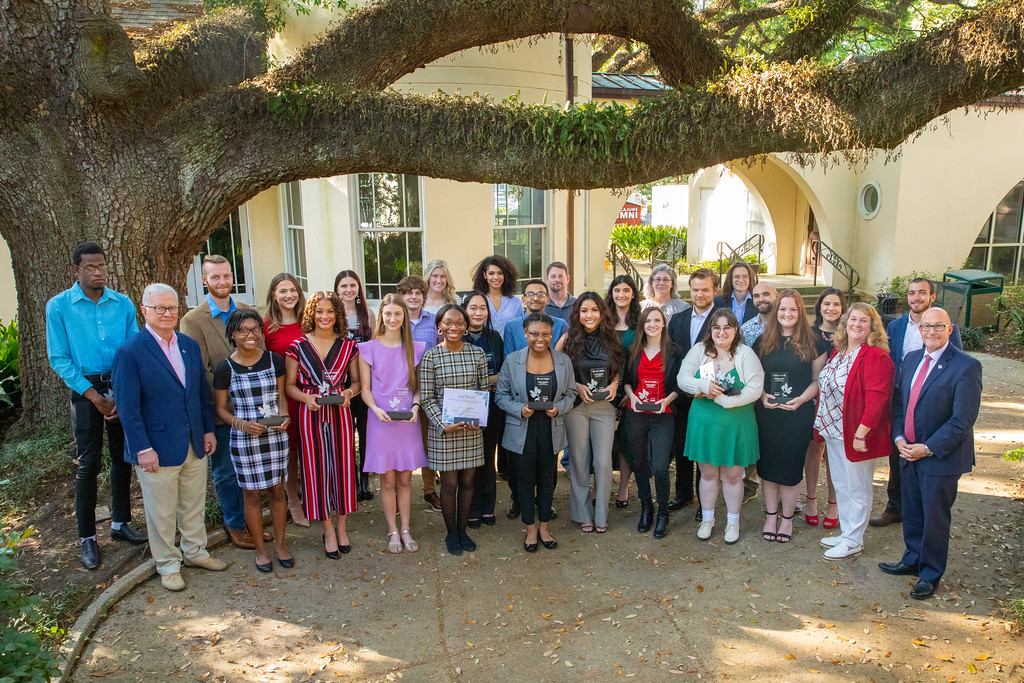 Congratulations
to the School of Architecture and Design undergraduates who demonstrated excellence in research, scholarship, and creative works and were recognized on Thursday, 30 March as UL Lafayette Student Center for Research, Creativity and Scholarship (SCRCS) Spring 2023 Leaf Award Recipients! The awards were given to students who achieved excellence while completing a Student Research Experience (SRE) or disseminating information about an SRE they have worked on.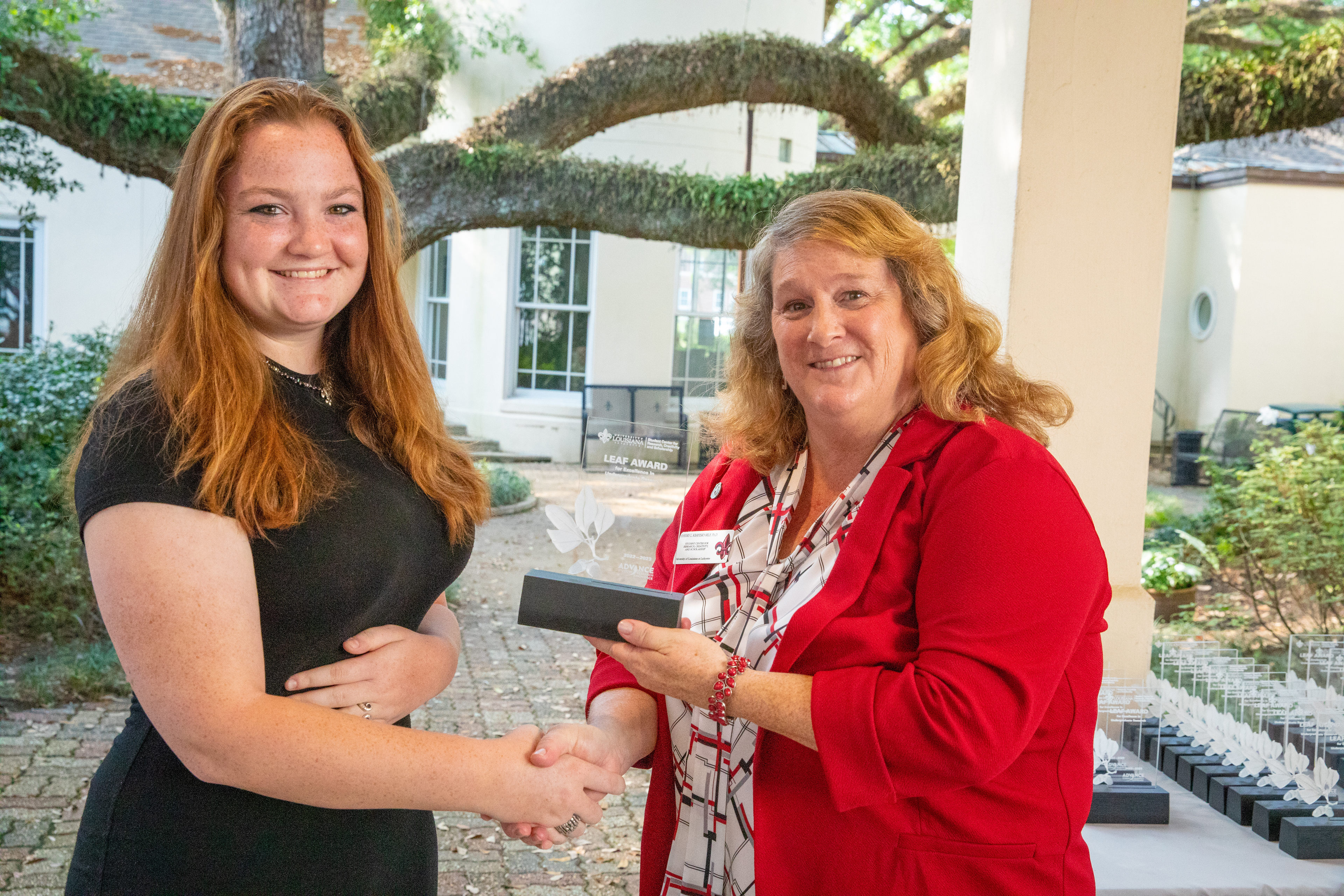 Emily LeBlanc & Avery Miller - Creative Work and Media Production 
This category covers research which culminates in Creative or Multimedia Work in areas such as Architecture & Design, Music, Performing Arts, Visual Arts, Broadcasting, and Moving Image Arts.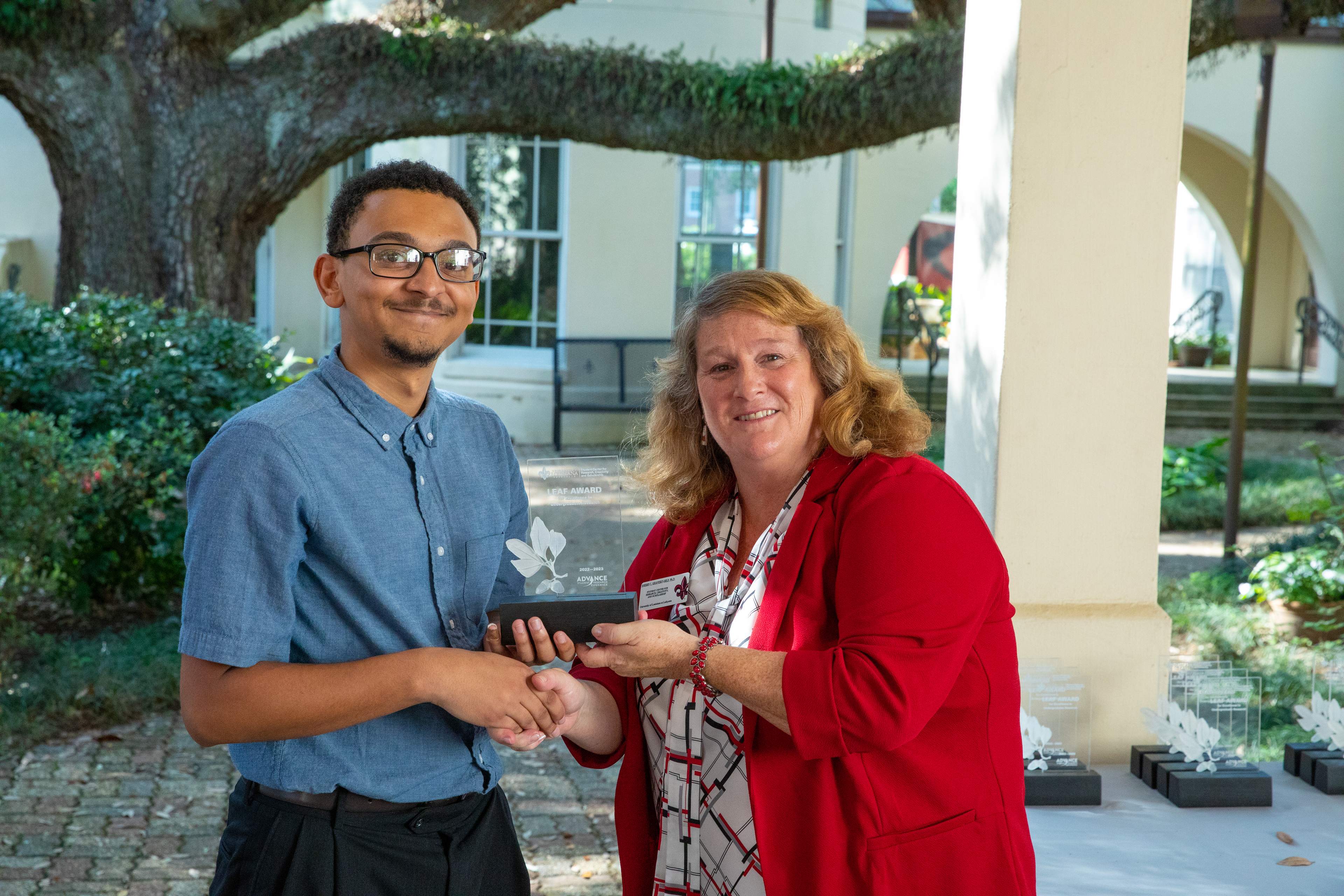 Forrest Greene - Community Impact 
This award is given to students who are completing original work that benefits Louisiana, The University of Louisiana at Lafayette or the Local community surrounding UL Lafayette.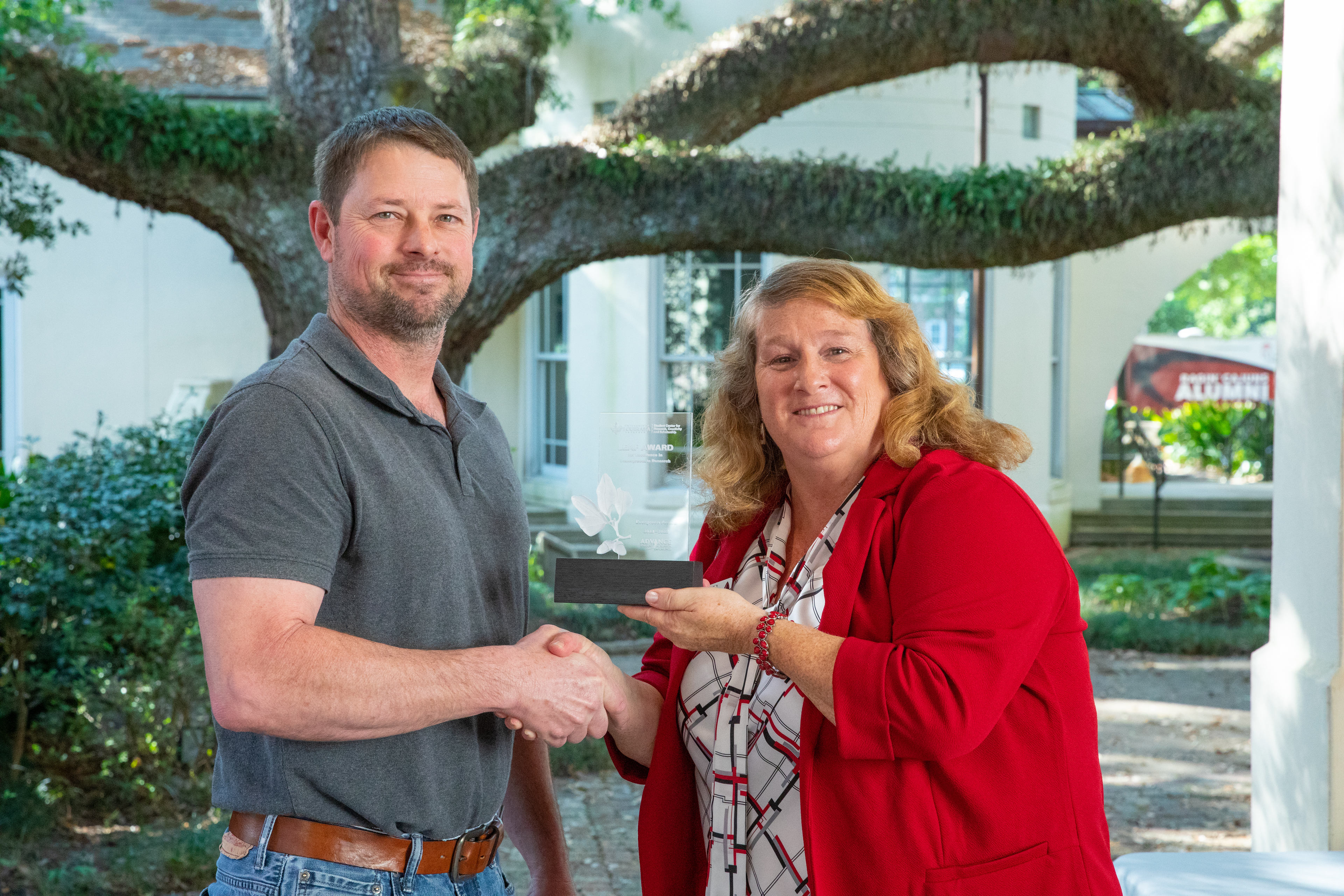 Jason Funderburgh - Evergreen 
This category honors original work that will make a long-lasting impact to the field of study or discipline.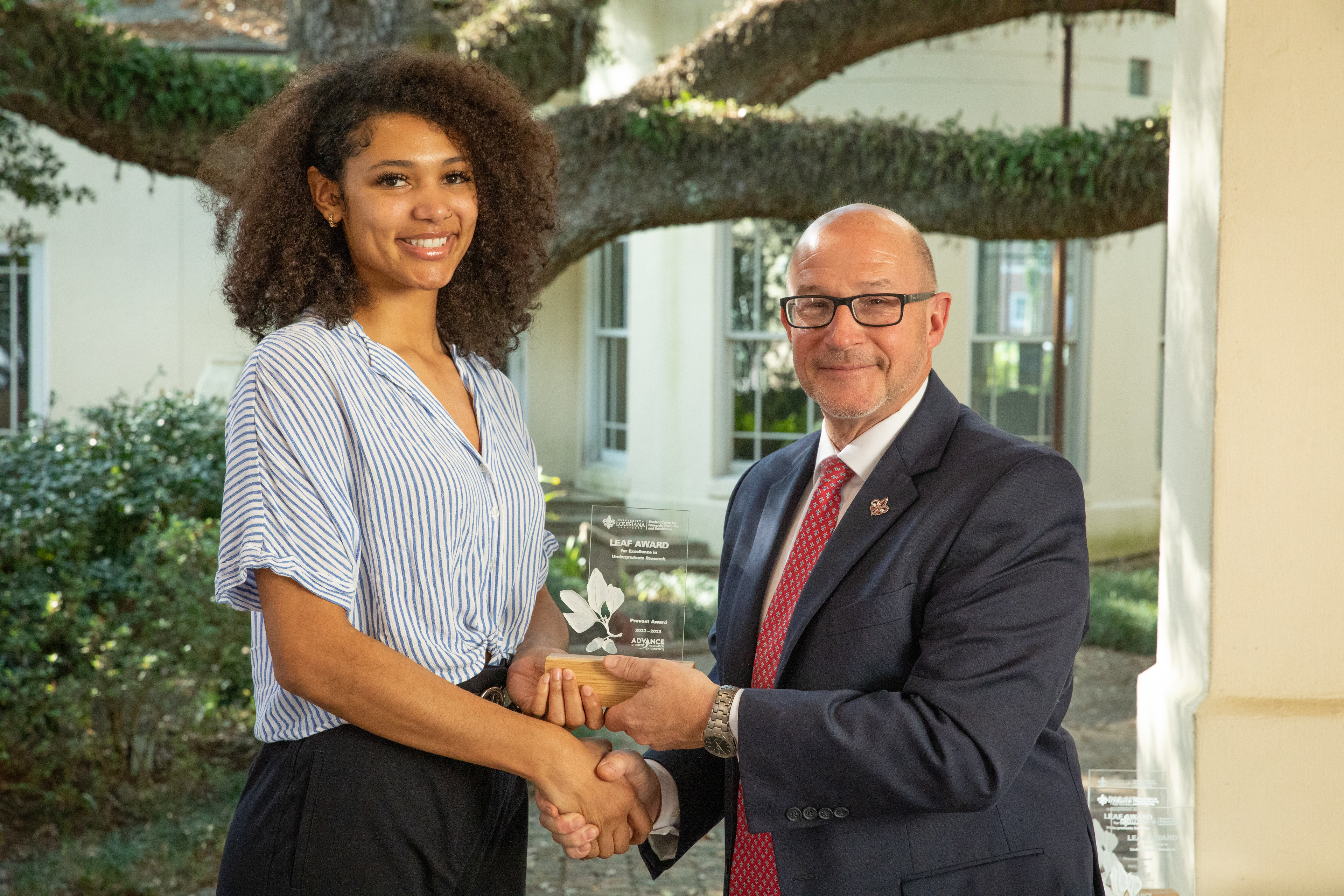 Elise Baranco - Provost 
This award is for work that is interdisciplinary or work that displays excellence across other award categories. This award also honors students who have completed exceptional research or creative/scholarly works despite challenging circumstances. 
 
Click here for the Advance Leaf Awards web page